Castles
Warkworth, Bamburgh & Alnwick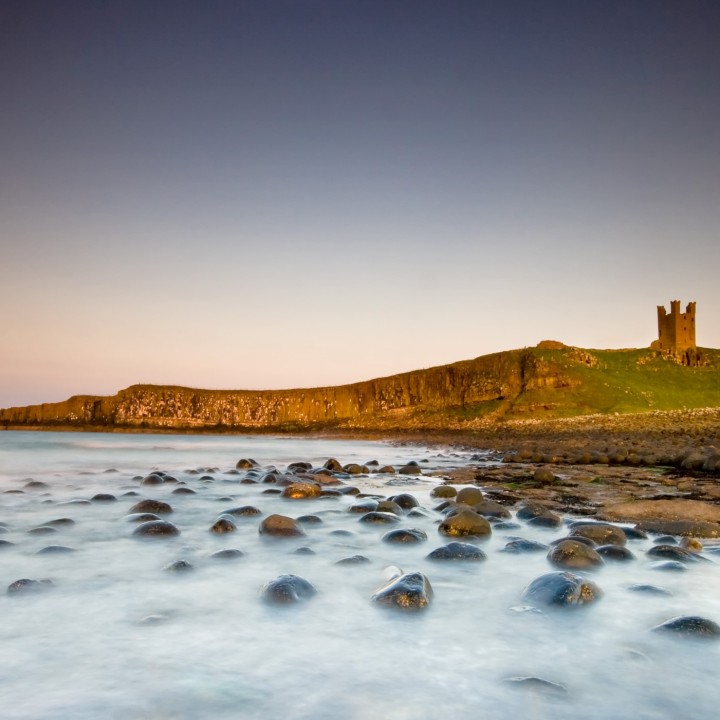 Northumberland has more castles and fortified houses than any other English county. Today these are scenic destinations for unforgettable days out offering a fascinating glimpse into the past, but of course, the reason for their existence is a testament to the counties often turbulent history.
A trip up the coast reveals some of the more famous castles such as those at Lindisfarne, Bamburgh and the romantic cliff-top ruins of Dunstanburgh. A short journey south reveals the well-preserved Warkworth castle and magnificent Alnwick Castle, the ancestral home of the Duke & Duchess of Northumberland as well as being the set of Hogwarts School in the Harry Potter movies!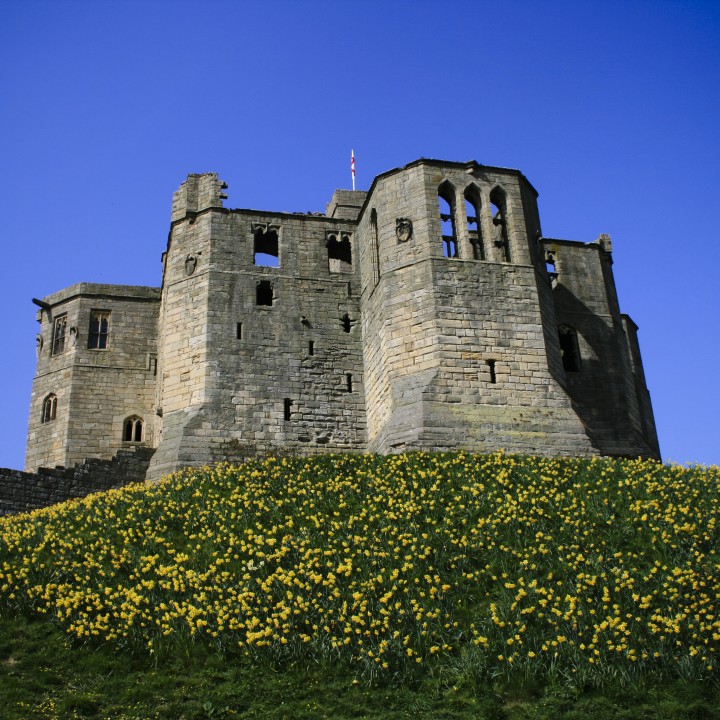 However, a little closer to home to Glanton Pyke as you expore the hamlets and villages, you will start to spot the tell-tale signs of historic conflict all around you. Some of the larger, square and often imposing properties surrounding us are what are called Pele Towers, built in the 14th to 17th centuries to provide a fortified shelter as well as a family home. At these times, gangs of bandits known as Border Reivers roamed the country on either side of the Scottish/English border. Many are now private homes (so please don't explore without permission!), but several are open to the public such as Woodhouse Bastle and Preston Tower. Well worth a look and thankfully, a whole lot more tranquil today.